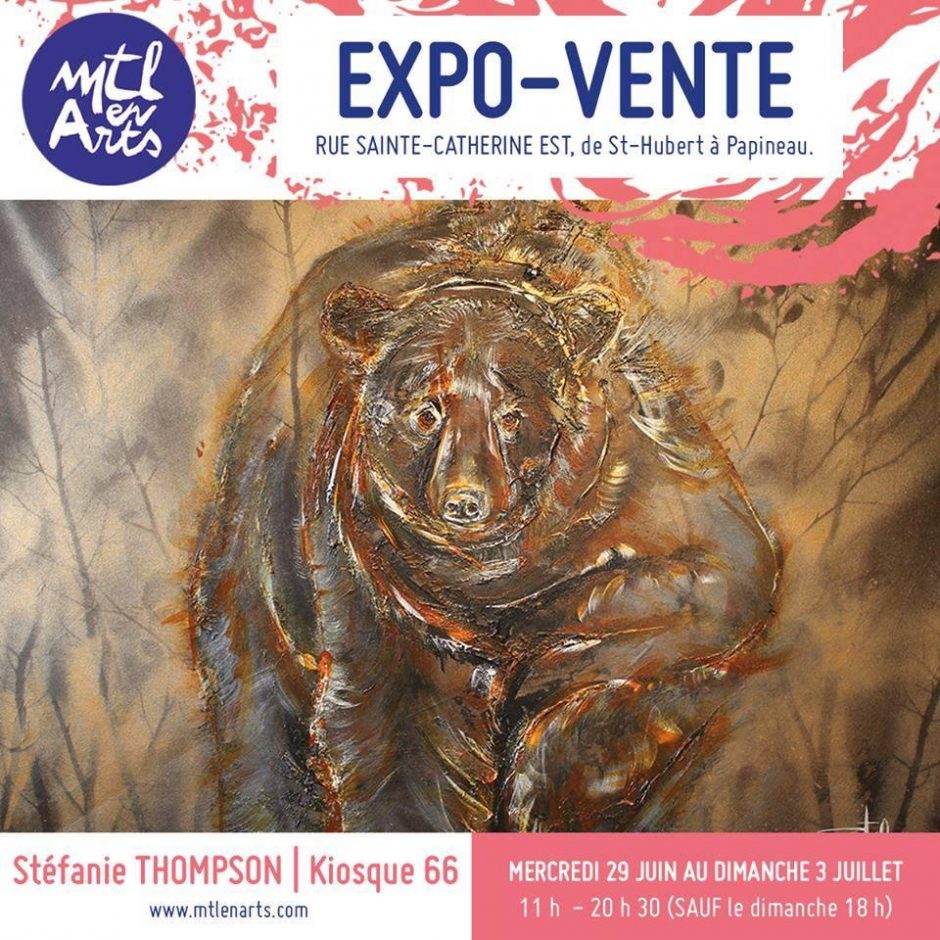 An event not to be missed
This major event, Montréal en Arts' sales-exhibition will gather 110 emerging and professional artists: painters, sculptors, photographers, ceramists and many more. It will provide opportunities to discover new creations and maybe visitors can get themselves an original and affordable piece of art!
Art-lovers or just passing-by, you are more than welcome to gather around and share the experience at the Montréal en Arts Festival!